My Story
Sarah Natale is the author of debut book, The Kiss of Death, which was actually an assignment in her senior creative writing class. She has always had a fascination for the tragedy that devastated 1/3 of Europe's population and was excited to craft a story around the historical event. Far from the short story requirement, The Kiss of Death demonstrated writing skills akin to a professional author and launched her writing career. The Kiss of Death was awarded the 2014 Helen Wright Scholarship in creative writing.
Sarah has been called an L.A. Gal (Language Arts Girl) due to her passion for words ever since she could hold a pencil. An entire shelf of notebooks populates her bookshelf, spilling into the second shelf. She loves reading, writing, figure skating, and playing classical piano. She can be found surrounded by books, open notebook, pen in hand. Sarah Natale, literally translated, means the Princess of Christmas.
Sarah is pursuing a double major in Creative Writing and Public Relations at Drake University. She is from the suburbs of Chicago where she is at work on her next book.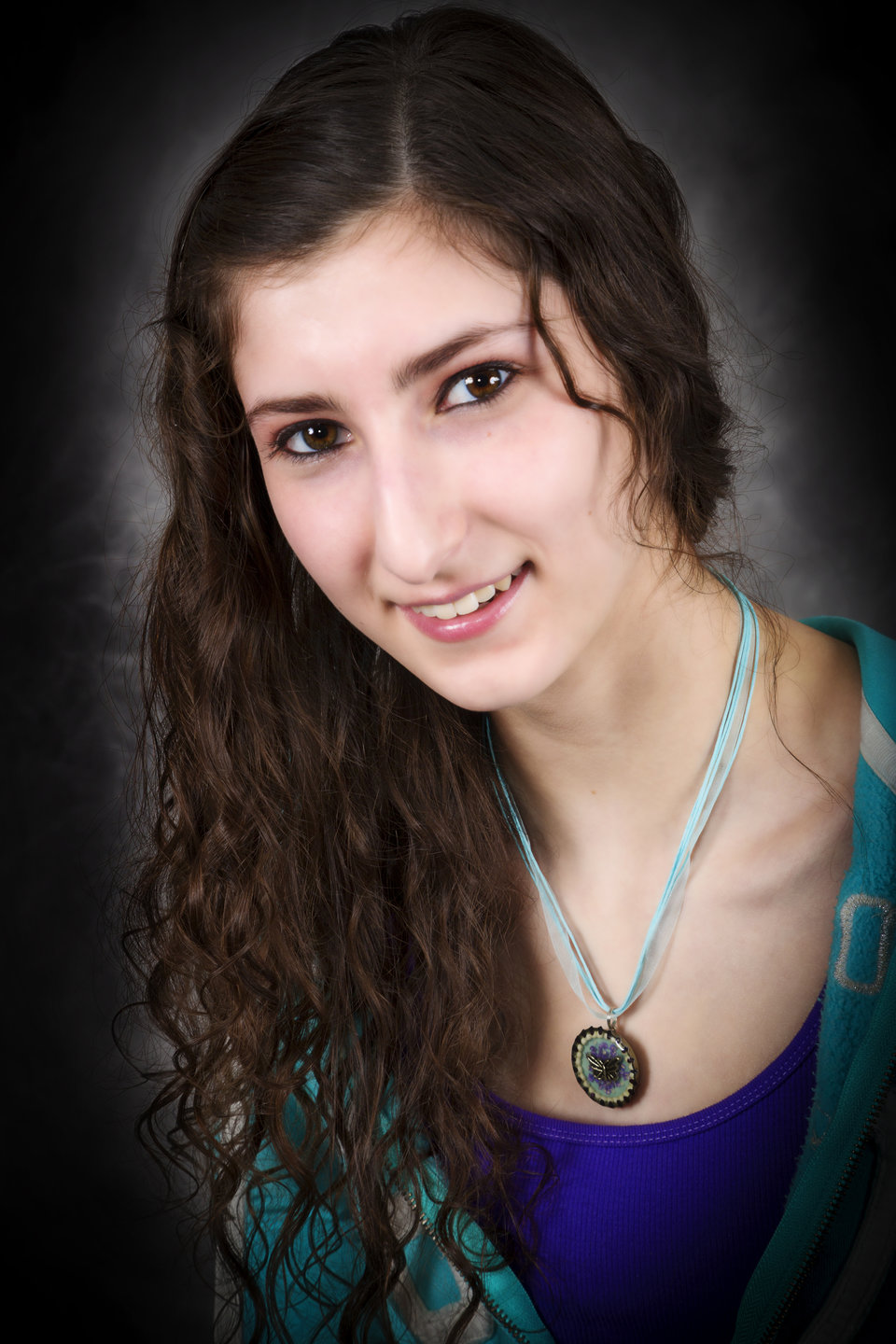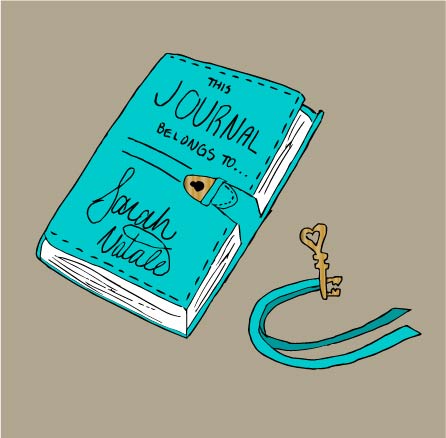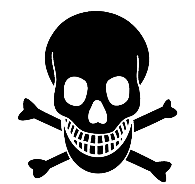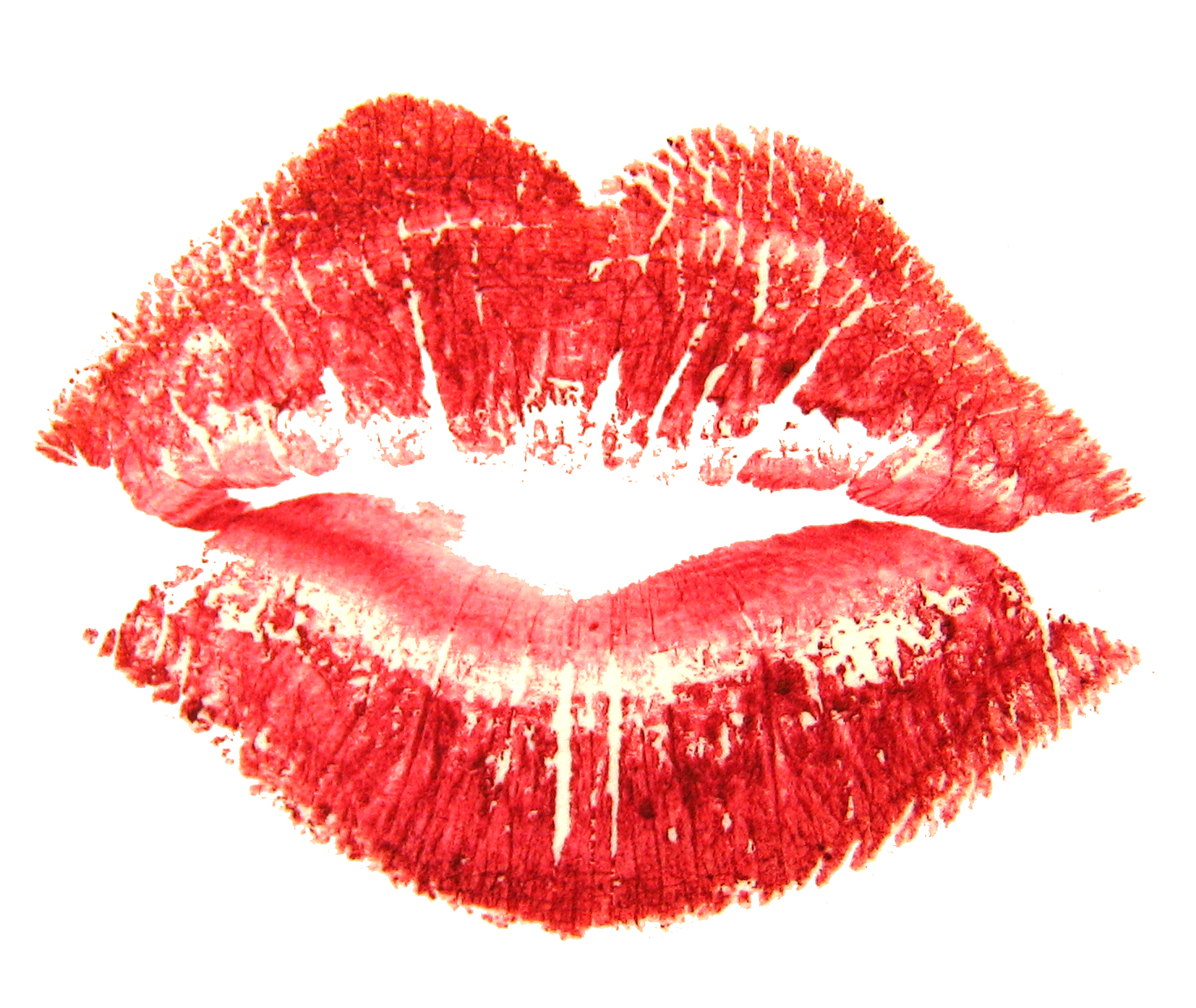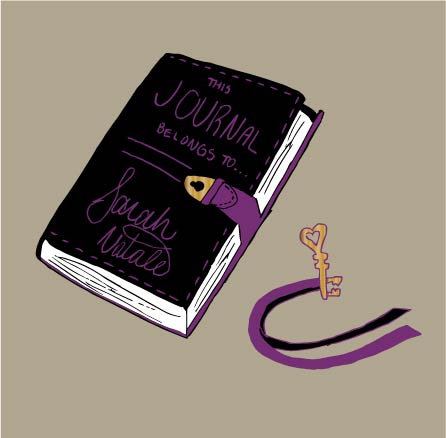 Fun Facts about Sarah Natale
I'm the Princess of Christmas.

Literally.

My name, Sarah Natale, literally translated, means just that: Sarah means Princess in Hebrew, and Natale is the Italian word for Christmas. I was named after my great grandmother. I bet not many people can say their middle name is a holiday in another language!
My childhood dream (besides becoming an author) was to be a mermaid. It still is.
I firmly believe figure skating is the closest thing there is to flying.
You can often find me in used bookstores, scouring the shelves for black roosters decorating book spines, signifying rare out-of-print Sweet Valley books. Growing up, Francine Pascal's identical twins, as different as night and day, fascinated me. With numerous spin-offs spanning hundreds of books, I hope to collect them all one day.
In 4th grade, I became obsessed with Cat's Cradle and practiced every string game in the book until I could teach my friends at school. Hand me a piece of string, and to this day, I'll perform Jacob's Ladder – thanks to muscle memory.
Clue is my all-time favorite board game. As a kid, I was so fascinated after playing it at a friend's house that I went home and recreated it out of paper. Thankfully, today I own the real thing.
I take a certain satisfaction in viewing the 3D image hidden within stereograms. Trust me, the learning curve is worth it
I'm unapologetically competitive at the card game Speed.
Speaking of card games, I was unenthusiastic about poker until a friend convinced me to learn and dragged me to

Poker Club, where I became a committed member throughout college – along with a zillion other extracurriculars. I still enjoy playing for the fun of the game from time to time; playing for cash is overrated.
I'm an arts & crafts girl at heart.
PRONUNCIATION:
Sarah (Sair-uh) Natale (Nuh-tall-lee)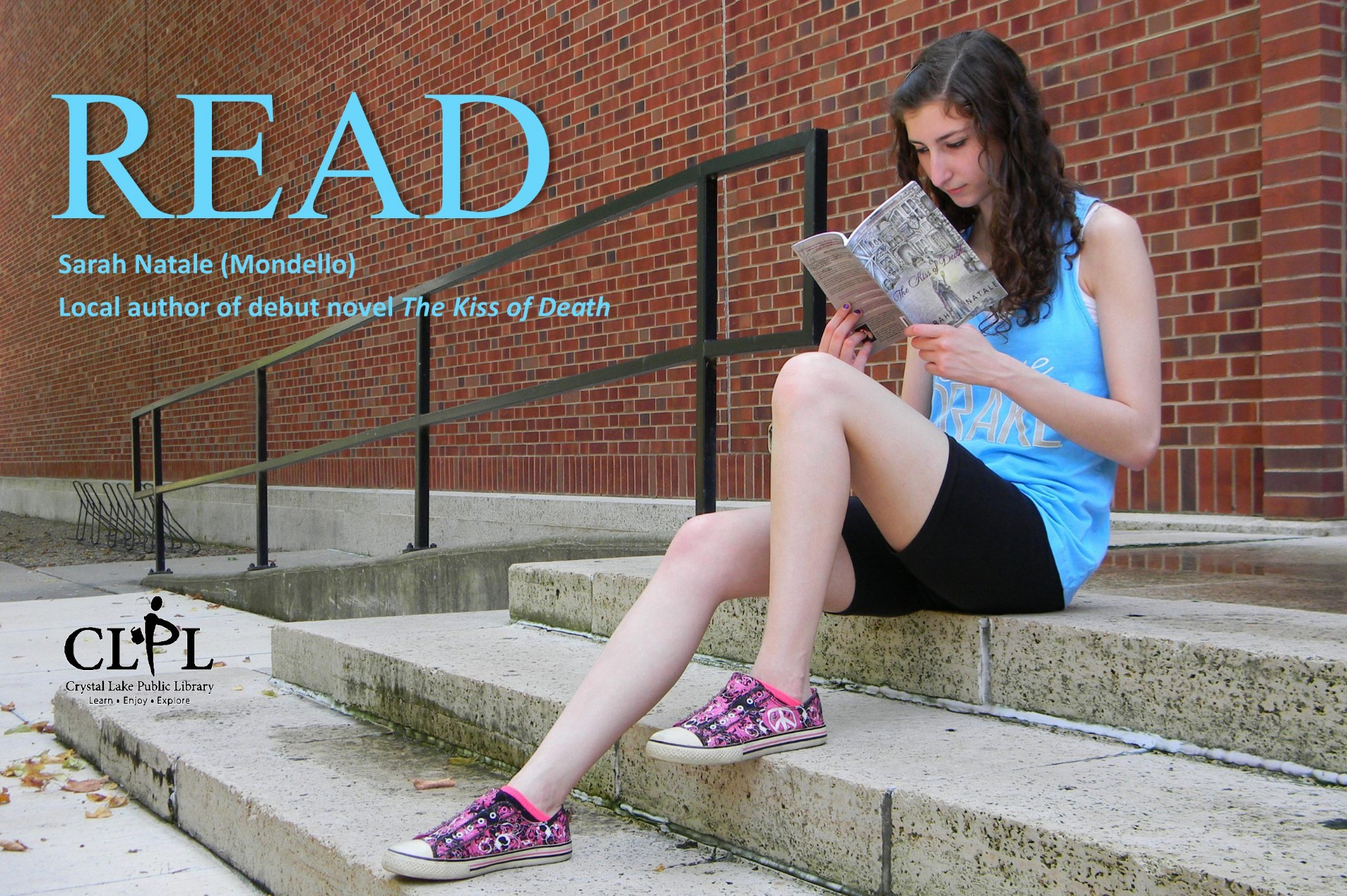 "Paint the Town READ" Literacy Campaign Poster
(on Permanent display at the Crystal Lake Public Library)