Sarah Natale is a book publishing professional by day and award-winning novelist by night. She launched her author career as a teen when a high school assignment, written at 17 years old, received a book deal from a publisher. She signed that first deal after a decade (yes, she started in childhood!) of querying other projects. She has always held a fascination for the tragedy that devastated 1/3 of Europe's population and was excited to craft a story around the historical event in her senior creative writing class. That story, The Kiss of Death, received a fine arts literary award prior to publication. Her debut is used in classrooms at the middle school and university levels.

A shameless word nerd, Sarah has been called an L.A. Gal (Language Arts Girl) given her passion for words ever since she could hold a pencil. Over 150 of her works (stories, essays, poems, and articles) have appeared in various publications (books, magazines, and newspapers). She loves playing classical piano and believes figure skating is the closest thing to flying (yes, it's a sport!), though roller skates will suffice when ice isn't an option. She dreams every night in vivid detail. It's terrifying and exhilarating, and she wouldn't have it any other way! She can be found surrounded by books with an open notebook, pen in hand. Sarah Natale, literally translated, means the Princess of Christmas.
Sarah is a Summa Cum Laude graduate of Drake University, where she studied Creative Writing, Public Relations, and Graphic Design. She is frequently invited to teach "narrative writing" for students and "publishing 101" for adults of all ages—an unexpected, but welcome, industry leadership role. When she's not presenting, writing, or collecting the out-of-print 1980s Sweet Valley series, she works in the Chicago area as a children's editor for the nation's leading book publisher, Penguin Random House.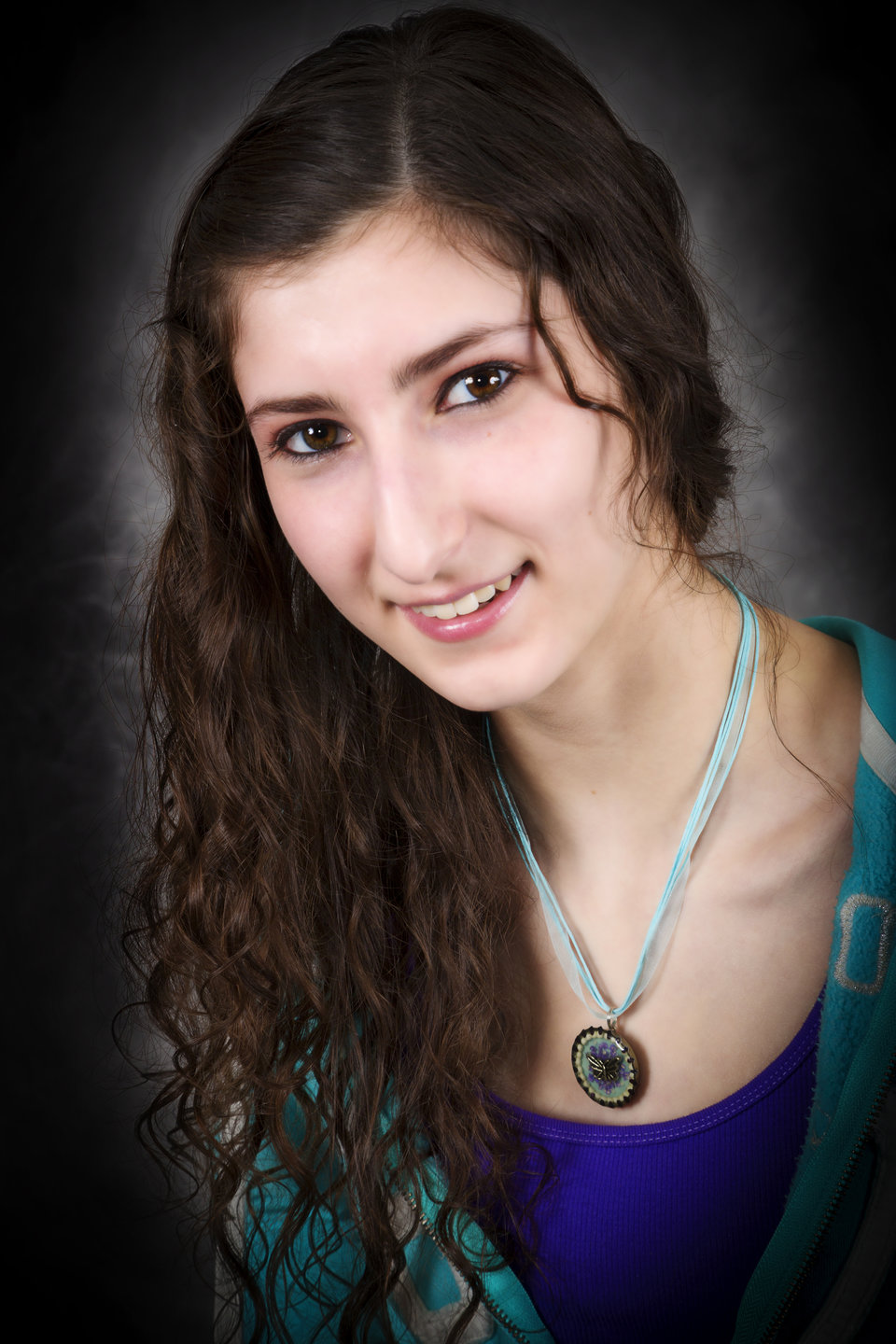 Now for some fun stuff!
I'm the Princess of Christmas.

Literally.

My name, Sarah Natale, literally translated, means just that: Sarah means Princess in Hebrew, and Natale is the Italian word for Christmas. I was named after my great grandmother. I bet not many people can say their middle name is a holiday in another language!
Sarah Natale is a pen name—it's actually my first and middle names. My legal last name is Mondello.
My imagination never rests, even when I sleep. In fact, it kicks into overdrive, and I wake up with vivid memories of my dream adventures. Every. Single. Morning. It's exhausting and entertaining, to say the least!
My childhood dream (besides becoming an author) was to be a mermaid. (Spoilers: it still is!)
The first thing I do when I pick up a new book is flip to the copyright page. There's so much nerdy publishing info to be found there!
I'll take old-school analog games over digital any day!
My never-fail microwave s'more recipe: Assemble 4 bottoms on large plate. Zap for 20 seconds on high. Immediately slap on cracker tops.

Voila!
My hair curls counter-clockwise.
I'm 75% Italian.

Viva l'Italia!



You can often find me in used bookstores, scouring the shelves for black roosters decorating book spines, signifying rare out-of-print Sweet Valley books. Growing up, Francine Pascal's identical twins, as different as night and day, fascinated me. With numerous spin-offs spanning hundreds of books, I hope to collect them all one day.
Since 1st grade, I've had a pen pal who lives across the country in Washington state. We connected through a school program and both opted to keep the letters going when the year ended. While we've never met, in a world inundated with digital communication there's something special about exchanging letters in the mail.
Growing up, I never thought of myself as a historical fiction writer. So how did

The Kiss of Death

happen? I actually started the tale as a high school assignment that was meant to be a short story, dived a little too deep into the research in my excitement, got a little carried away, and found a publisher for the book-length work shortly after graduation. I've been a medieval history buff ever since!
In 4th grade, I became obsessed with Cat's Cradle and practiced every string game in the book until I could teach my friends at school. Hand me a piece of string, and to this day, I'll perform Jacob's Ladder—thanks to muscle memory.
Clue is my all-time favorite board game. As a kid, I was so fascinated after playing it at a friend's house that I went home and recreated it out of paper. Thankfully, today I own the real thing.
PRONUNCIATION:
Sarah (Sair-uh) Natale (Nuh-tall-lee)
"Paint the Town READ" Literacy Campaign Poster
(on display in the Crystal Lake Public Library)
Meet Sarah:
Traditionally Published Author + Book Pub Pro.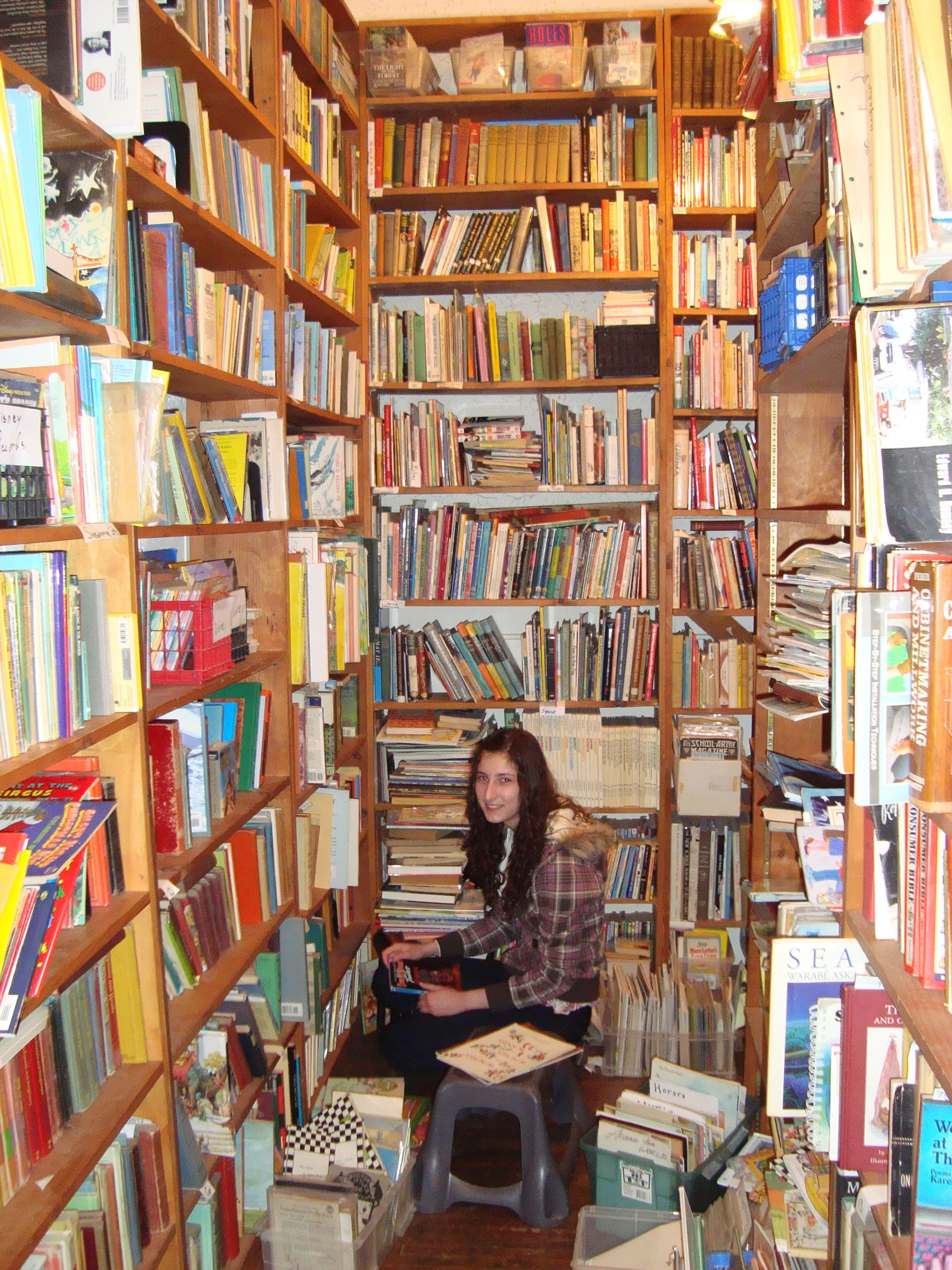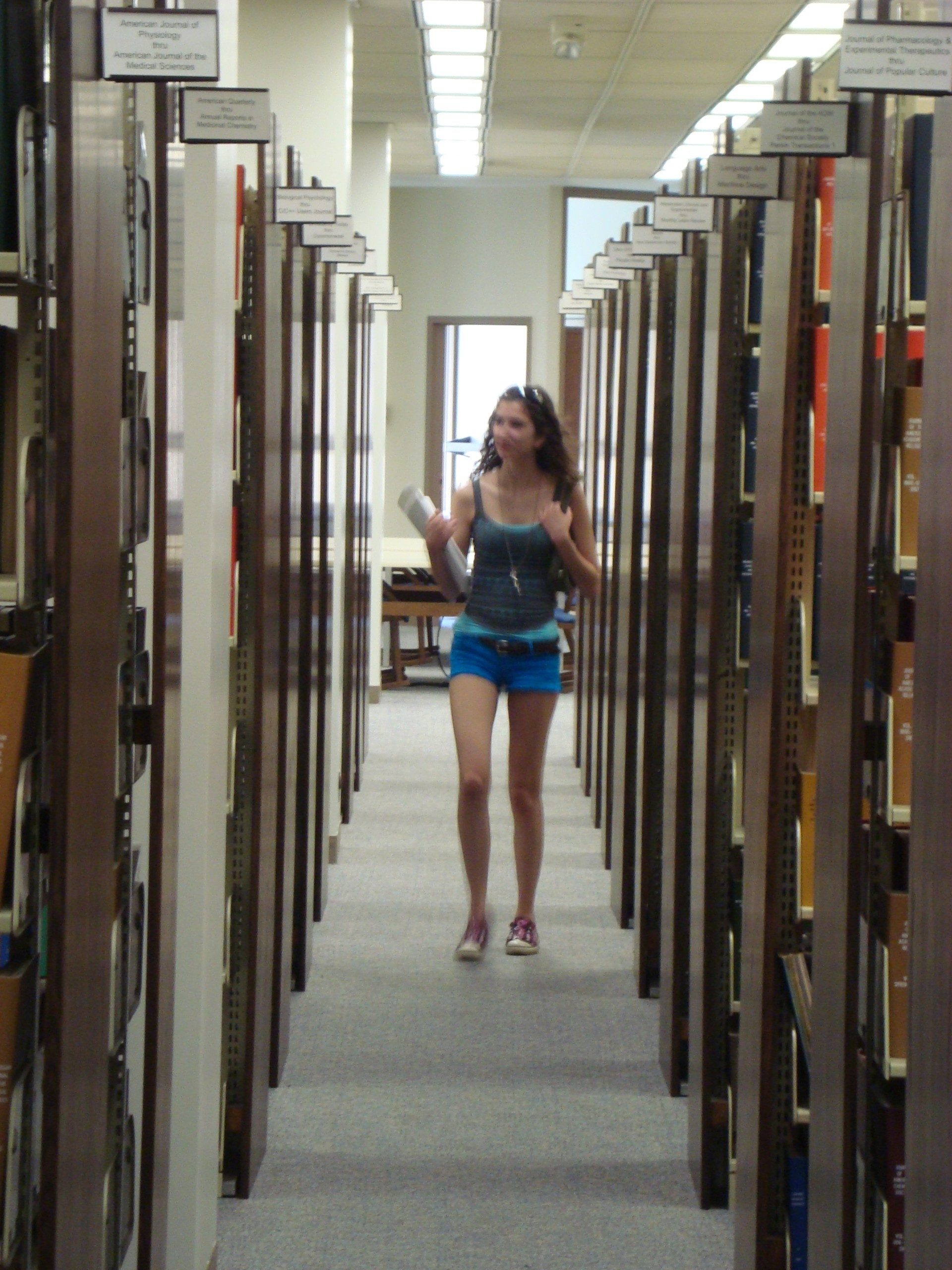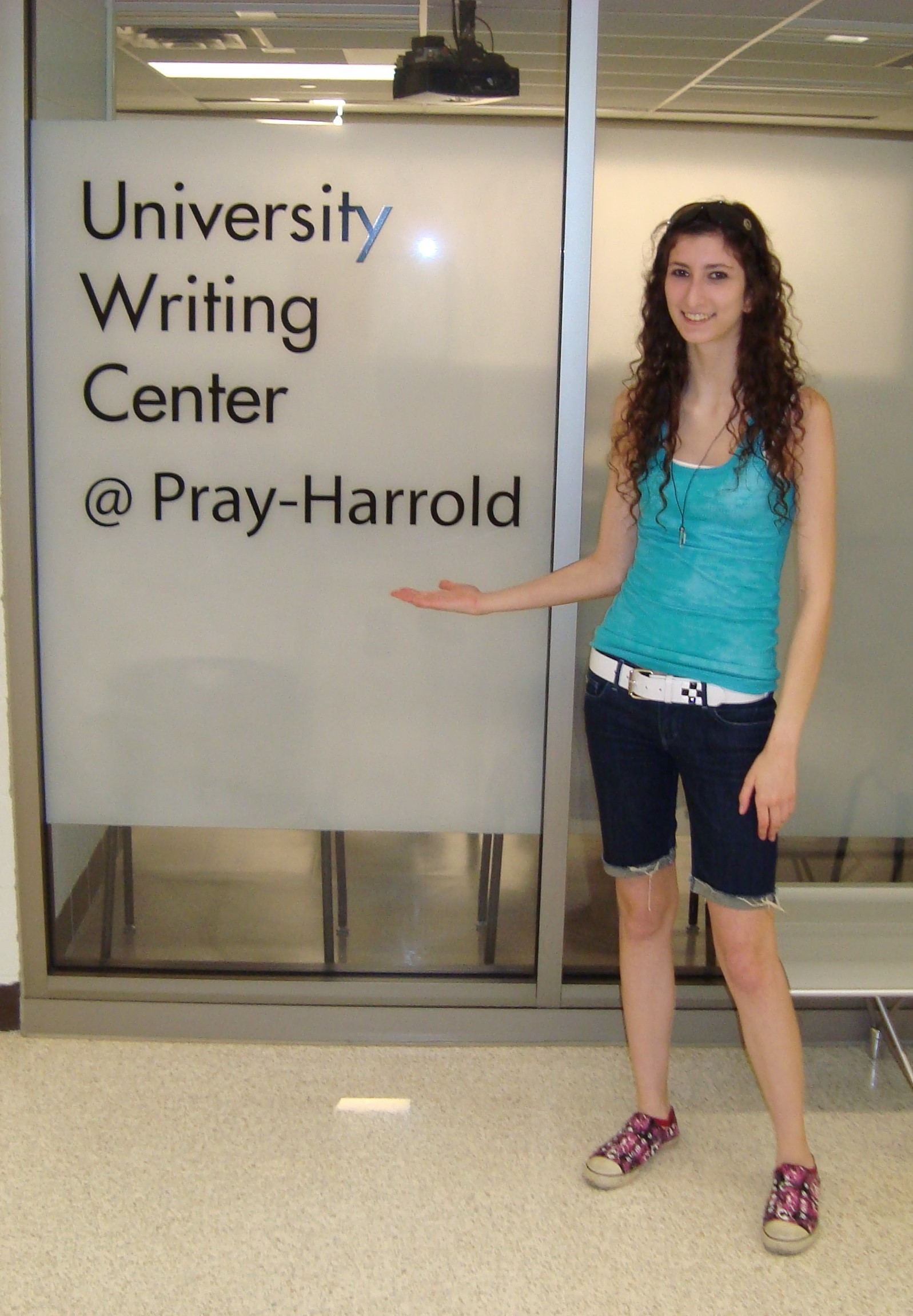 During a bus trip on the way to a college visit as a prospective student, my luggage fell off the bus and went missing somewhere along the highway. I laughed it off and enrolled anyway!
I did the long-distance thing with my high school sweetheart through 4 years of college. We're pleased to report: it can be done!
Literary Adventures for the Books!